DANCE PROGRAMS
Just Dance's programs allow dancers to pursue their passions and find their perfect fit. This includes Ballet, Contemporary/Modern, Competition, or just one class a week.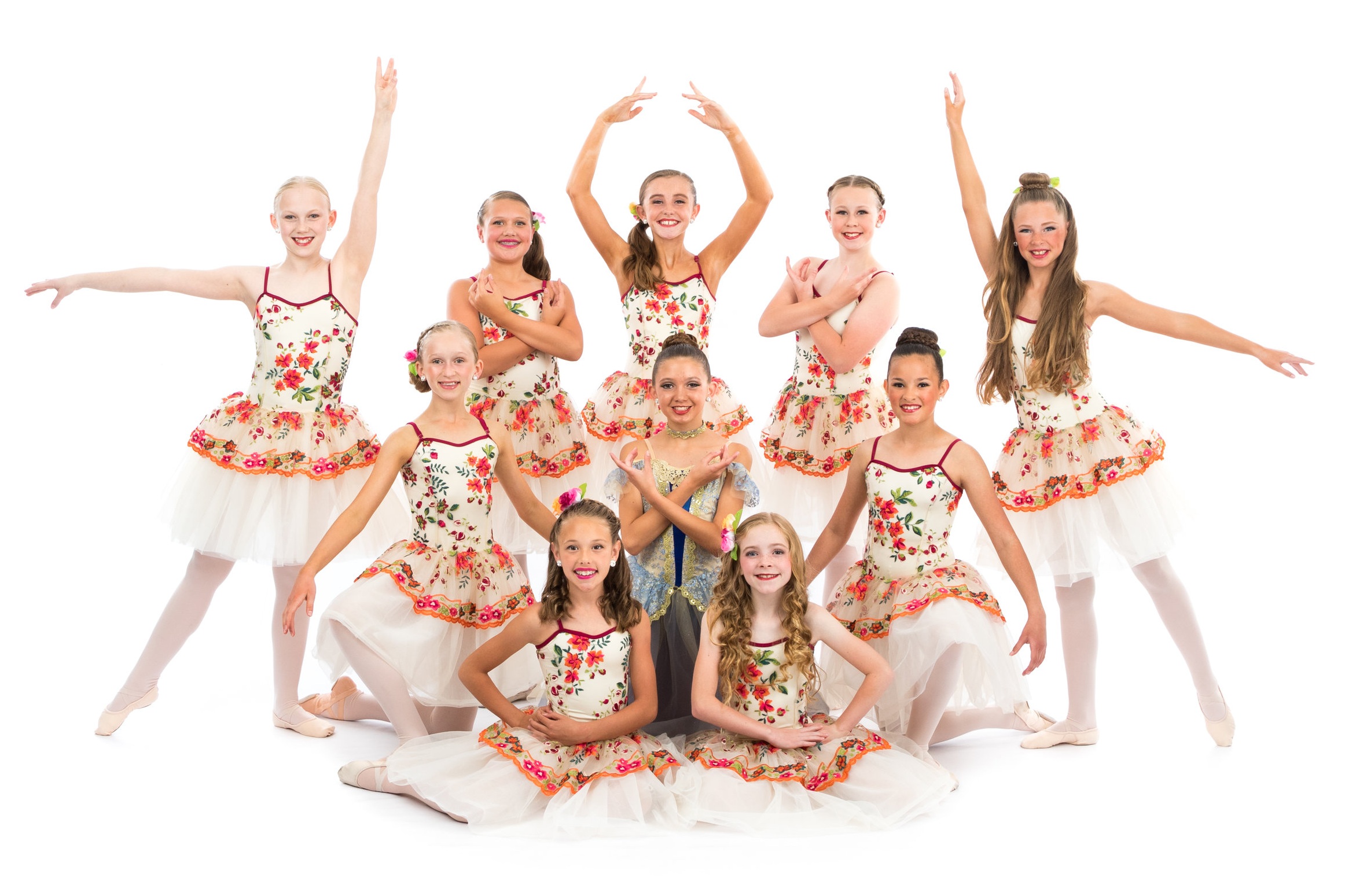 Just Dance's Ballet program is run by Sara Mills, who has recently been teacher trained in the Vaganova-based Method of teaching classical Ballet. This pure method was created by the late Russian ballerina, Agrippina Vaganova and her syllabus is scientifically based and physiologically sound. Since implementing this methodical way of teaching classical ballet, Just Dance has seen a skyrocket of growth from our students. We are the only studio in Utah County that has this specific type of training and can claim to have a true classical ballet syllabus.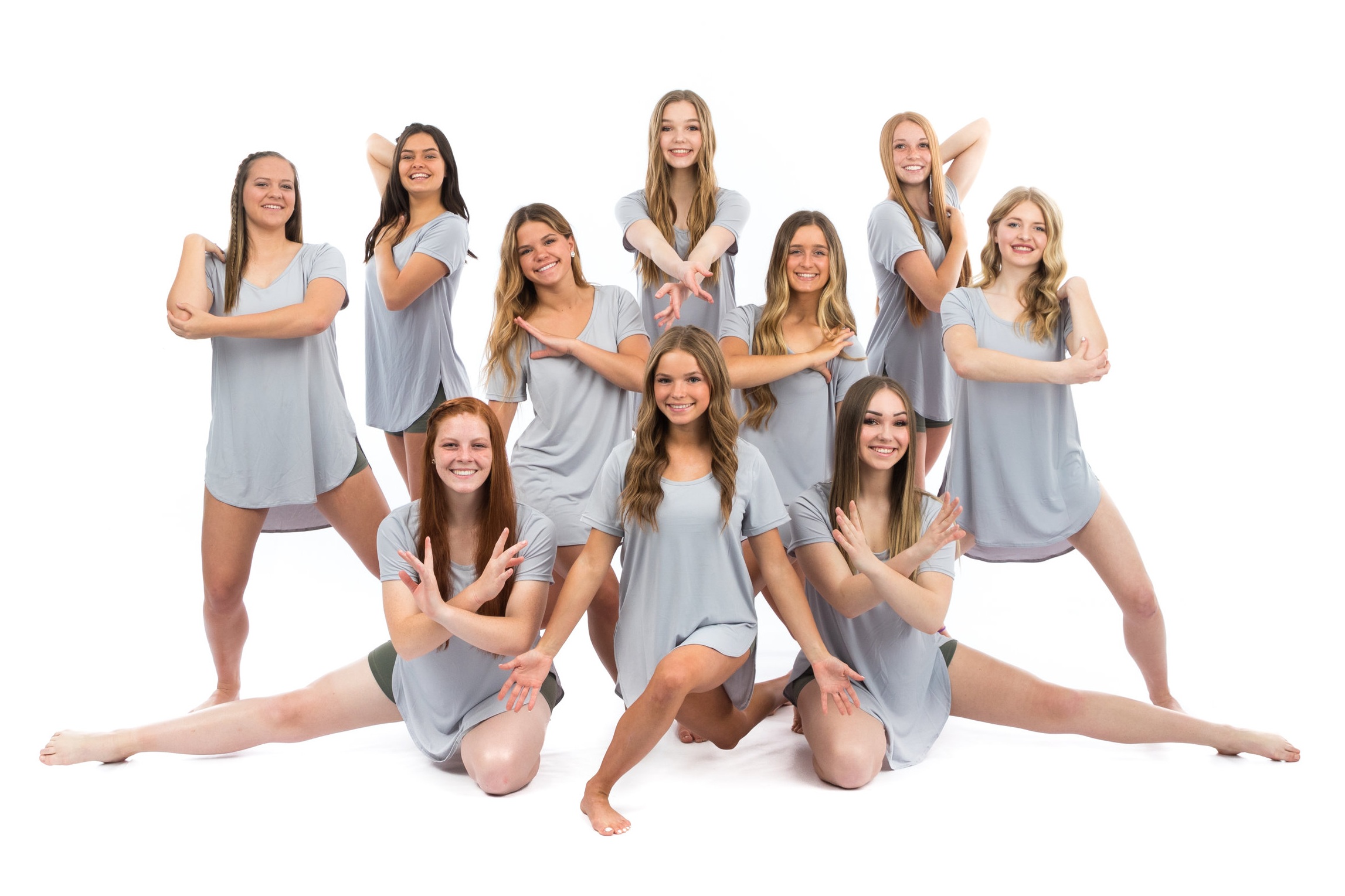 The Contemporary program at Just Dance Arts Academy is directed by Lori Higbee. It is a university-prep program designed for experienced dancers ages 10 and up. On the Contemporary Company, dancers will take modern technique, improvisation, choreography, and ballet, and will have the opportunity to work with local dance professionals from Brigham Young University, the University of Utah, and Utah Valley University, as well as dancers from local professional dance companies such as Ririe Woodbury, RDT, SALT, and Wasatch Contemporary Dance Company. Dancers will learn how to compose dances to perform at student choreography festivals throughout the state. They will also have the opportunity to participate in our student choreographed Contemporary Concert as well as the studio Spring Recital.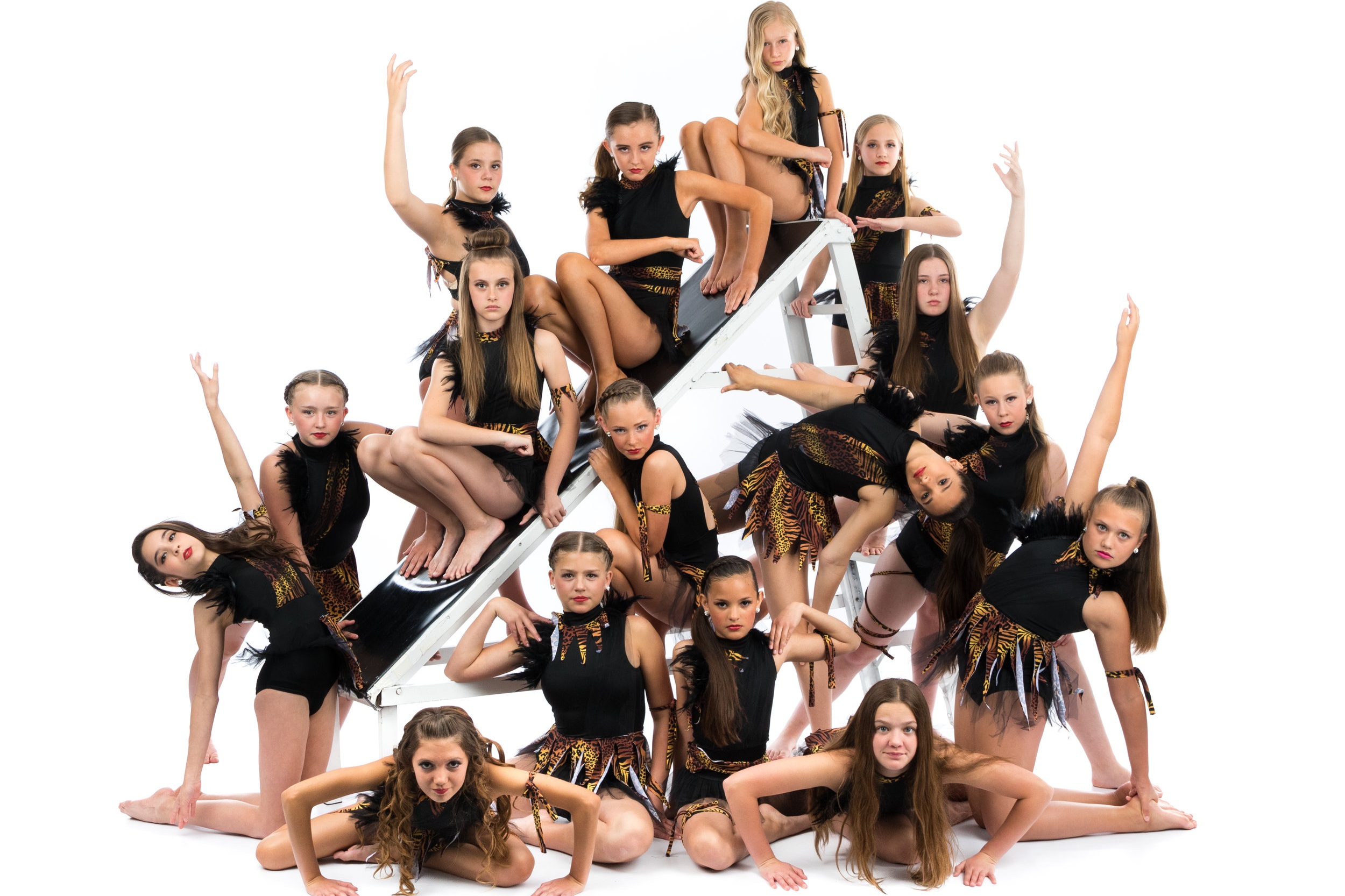 Just Dance's Competitive Companies, run by Ellie Smith, offer dedicated dancers the unique opportunity to master dance technique, artistic expressiveness, and performance ability at the finest levels by representing the academy both locally and nationally in high exposure performances and competitions. Through this highly intensive and positive experience, Company dancers strengthen their self-esteem while developing critical life skills of responsibility, self-discipline, dependability, good sportsmanship, and teamwork. Our Companies consistently receive awards and praise.