DANCE INSTRUCTORS
Just Dance Arts Academy hires instructors who are both accomplished dancers and who know how to best teach children and teenagers.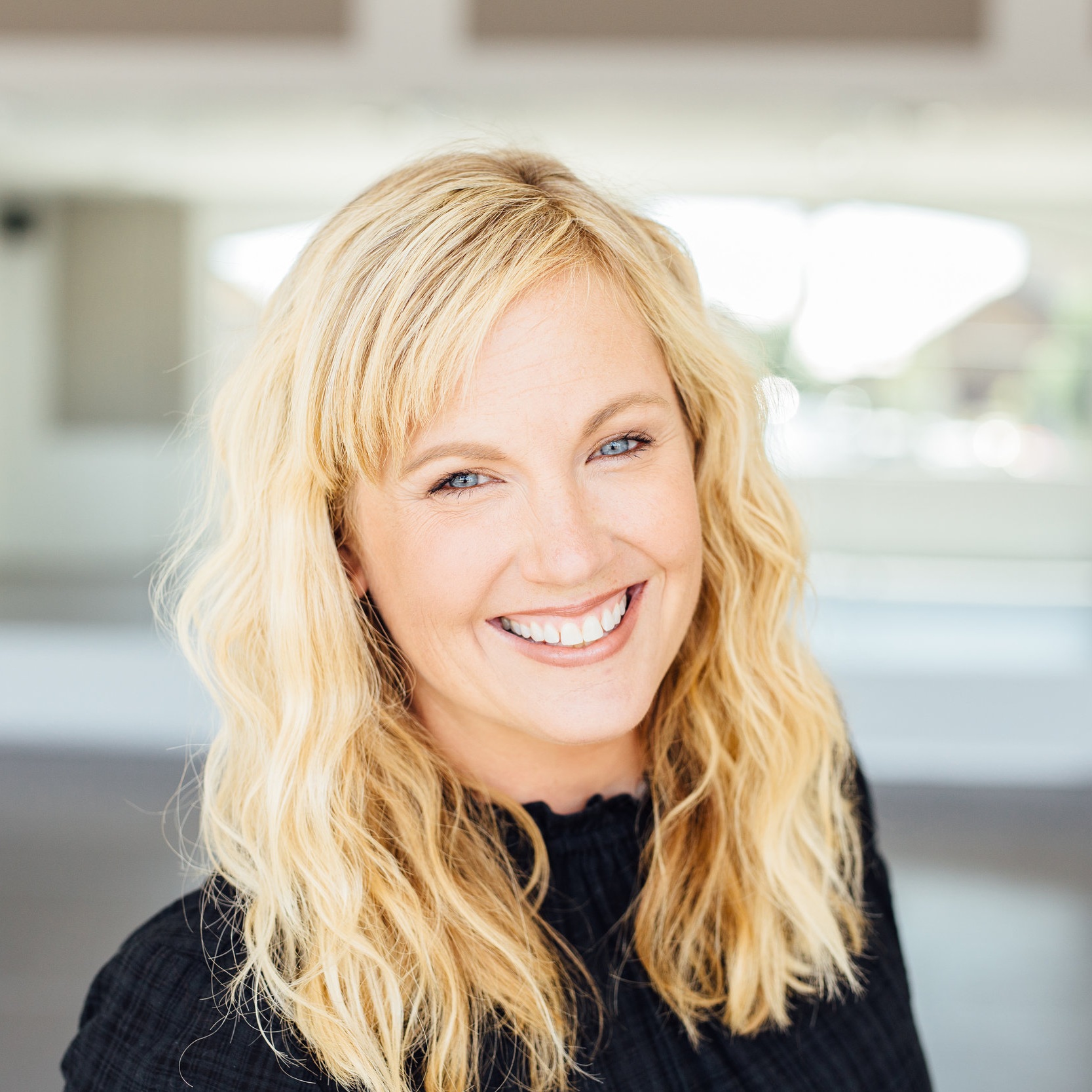 Lori Higbee grew up dancing and figure skating in Minneapolis, Minnesota. At the age of 13 she moved to Utah and decided to change her focus to dance. Lori began her college training for four years at Utah State University, where she was on scholarship and danced on . . .
Sara first began her Classical Ballet study at age three under the direction of Jaqueline P. College. She was later admitted into Utah Regional Ballet's professional track program. After completing her studies as a Utah Regional Ballet apprentice she transferred to Jenny Creer-King's Classical . . .
Traci has been teaching dance for over 10 years, including five years as a professional choreographer and performer. She has a strong background in Ballet and Modern, but has also trained in Jazz, Hip Hop and African . . .
Randy started as a self-taught dancer, primarily in hip hop/urban style. When he went to BYU-Idaho, he was part of a crew and both competed in and judged dance battles . . .
Chaz has been training since his was just two years old. For the last 25+ years—minus some for an LDS mission—he has trained in Hip Hop, Ballroom, Contemporary, Ballet, etc. . . .
Ellie Smith has been dancing since age three, often competing and traveling. She has been professionally trained in Jazz, Contemporary, Hip Hop, Ballet, Lyrical, Modern, Musical Theatre, and Latin Ballroom. She was given the opportunity to dance in Hong Kong in the Chinese . . .
Emmy was born and raised in Alpine, Utah. She began dancing at age three. Throughout her childhood and youth she studied modern dance, ballet, tap, and jazz. By the time she entered Jr. High, she knew . . .
Gabby Weber is from Sandy, Utah. She grew up training at the Dance Club in Orem Utah, under the direction of Sheryl Dowling, Allison Thornton, and Kirra Cook . . .
Sarah Schmidt trained and danced competitively at Creative Arts Academy and Dance Impressions. She was also a member of the state championship Bountiful High School Drill Team for 2 years . . .